Functional endoscopic sinus surgery (ESS) is a technique used in the surgical treatment of sinus diseases. Developed as a very good alternative to the old-style sinus surgeries known for their failure, ESS has become the most used method in sinus surgery in a short time.
The sinuses are intervened with the help of some instruments used next to the endoscopes, which are placed in the nostrils without the need for any incisions during the surgery and allow the operation area to be viewed in detail. Bone curvature and flesh growth that cause sinusitis are also corrected in the same session.
Today, ESS is known as an effective method in the treatment of conditions such as chronic sinus inflammations, sinus tumors, anterior head injuries, trauma-related orbital injuries, cerebrospinal fluid leaks, and optic nerve compression.
The operation, which takes about 1.5 hours on average, is performed under general anesthesia. One of the biggest advantages of functional endoscopic sinus surgery is that there are no scars after the surgery, as there is no surgical incision.
After the Surgery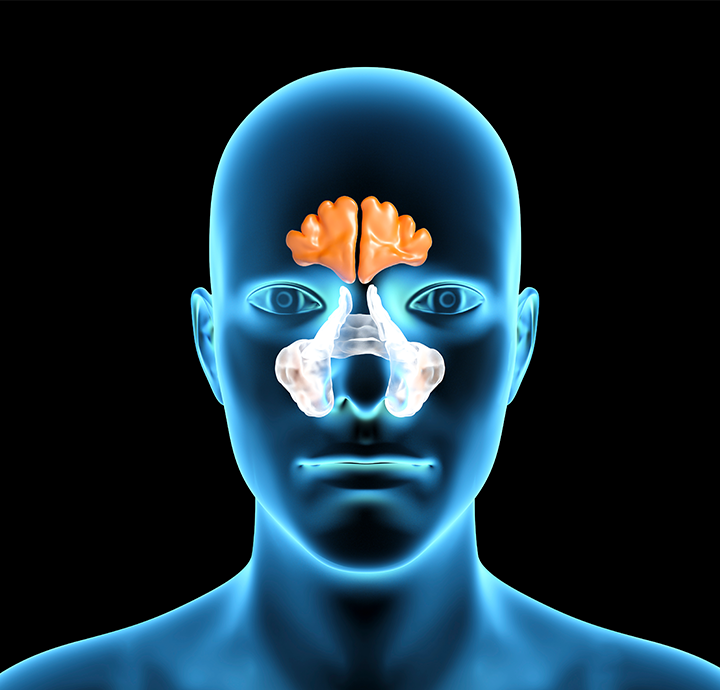 Patients are usually discharged the day after surgery. After a fairly short recovery period, most patients adapt to their daily lives within 3 days. However, it should be kept in mind that the healing process may vary from patient to patient. Most of the patients do not experience serious pain and simple painkillers are sufficient. Nasal congestion can be seen in the first week. It is recommended to use antibiotics for 10 days against the risk of infection.
The most important point after ESS is the regular cleaning of the nose during the check-ups. The check-ups, which are done twice a week in the beginning, become less frequent according to the course of the healing process. As long as it is performed by a specialist surgeon, complications such as swelling or bruising are rarely encountered after ESS, which has very low risks. Saltwater sprays should be used for dryness and crusts in the nose and the mucosa should be kept moist.
FAQ
It is a treatment used in the treatment of chronic sinus diseases, tumors, and some orbital injuries. It is performed in a sensitive area, without a direct view, with the help of monitors.
First, a special medicine is applied to the nose. Then nasal endoscopy stage comes and the numbing solution is given. Using the endoscope, inflamed tissues and follies are cleaned. The spaces where the sinuses connect to the nose are opened.
The duration of functional endoscopic sinus surgery varies according to the scope of the operation and the treatment the person needs. It can be said that the average time is 2 hours.